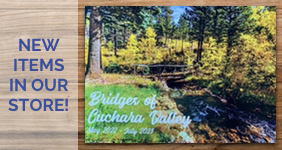 Shop Items Online
Our online store is officially open! Order online using PayPal check-out. Ordering by check is available.Click below to view our items.
View more →
Welcome Back Dinner
The Welcome Back Potluck dinner was a rousing success. We saw old neighbors reunited & many new residents and guests getting acquainted.
View more →
Playground Beautification
An energetic group of volunteers came together to spruce up the playground. Hope all the kids make some fun memories here this summer!
View more →